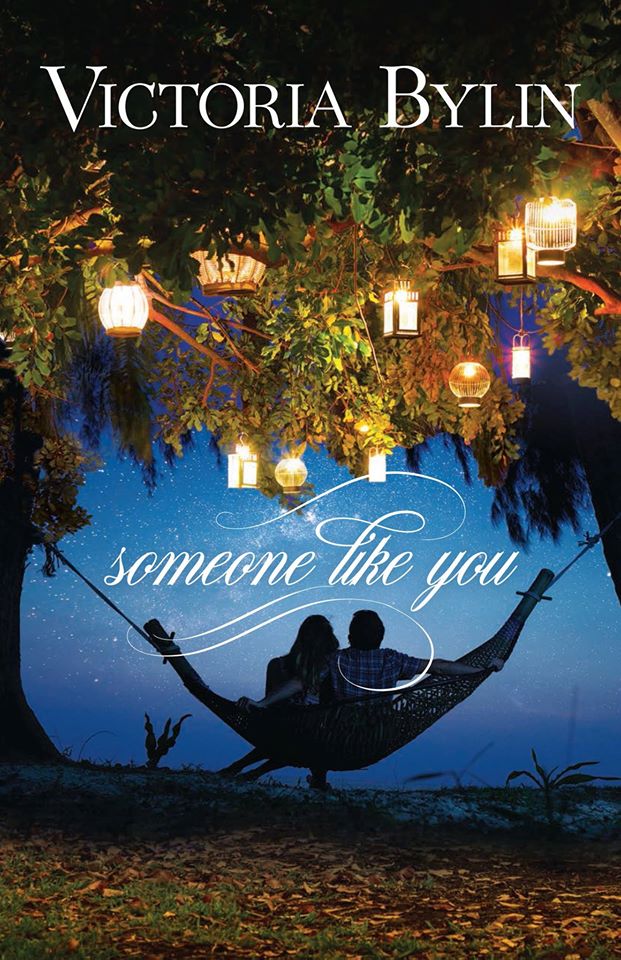 Synopsis:~
Julia Dare is trying to run her own business, raise her young son, Max, and help her widowed mother. Her biggest worry, though, is keeping Max's father from being a bad influence while still allowing the boy to spend time with his dad. When an account from her event-planning business sends her to Caliente Springs resort, she's shocked to encounter Zeke Monroe, her college sweetheart.
Zeke is determined to keep Caliente Springs running despite financial trouble. When Julia walks back into his life, he's surprised at the feelings she stirs up. As they work together on an important client's wedding, the fate of the resort soon depends on their success. With Zeke and Julia both pushed to their limits, will their history put up walls between them or bring them together?
My take:~
Victoria Bylin's contemporary romance novels have the desired happily ever after ending but the pages are filled with complex yet natural characters and story lines pulled from everyday life. If you are looking for the handsome rich guy who meets hapless girl trope, then look elsewhere. Julia is a single mum, juggling a career and parenting with the help if her widowed mother, contending with a fractious and self-absorbed ex. Zeke has become disillusioned with God and is rightfully concerned about losing his job. Someone Like You tackles the realities of complicated lives, authentically addresses issues of faith, regret, and hope, and lacks nothing in the romance department! Perfect for readers of Nicole Deese and Becky Wade.
With thanks to the publisher for my review copy
Relz Reviewz Extras
Victoria's Reading Habits
Discover more about Victoria
Character spotlight on Nick & Kate (Until I Found You)
Visit Victoria's website
Buy at Amazon: Someone Like You or Koorong