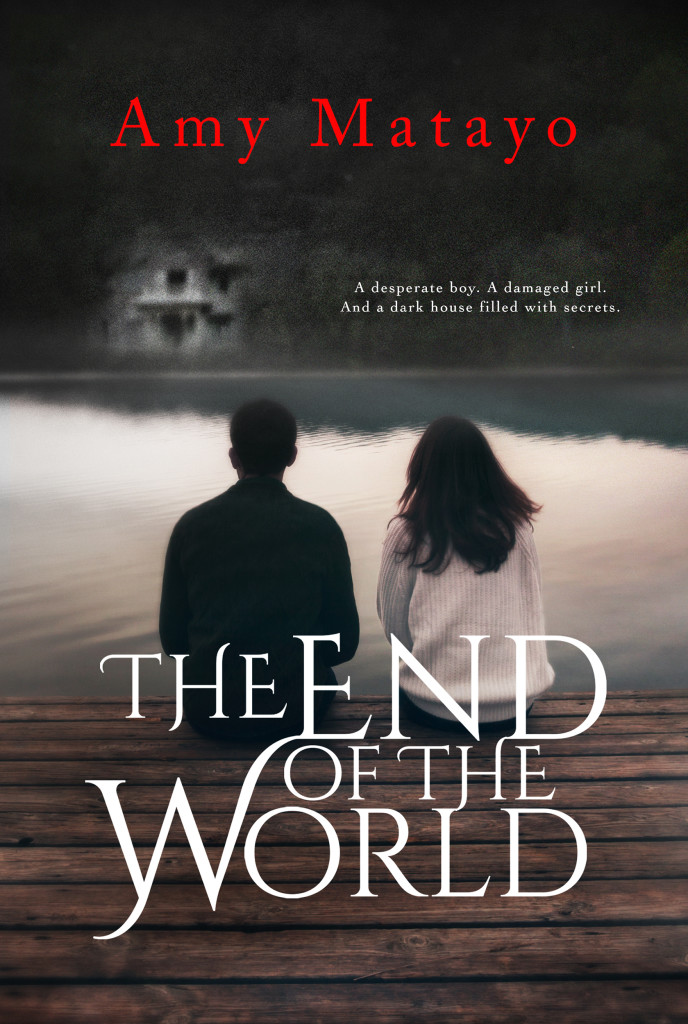 Synopsis:~
A desperate boy. A damaged girl. And a dark house filled with secrets.
For Cameron Tate, being shuffled from foster home to foster home is just a normal way of life. Until the year he turns fourteen. That's when he's sent to the home of seventeen-year-old Shaye McCormick—a fellow foster kid counting the days until she's released from the system.
For good reason. It doesn't take long for Cameron to learn that Shaye is shackled to the worst kind of pain…living in a home where nothing seems right. And now he's joined her with no way out. Their only refuge is a lake, a quiet spot at the edge of the property where they can sit together for a few moments at the end of each day. Alone with their thoughts. Away from prying eyes.
At the lake they become friends. At the lake they begin to talk. At the lake Cameron vows that no matter how deep their secrets are buried, he'll make it his mission to heal Shaye from a past that makes living in the present nearly impossible. Even if it takes until the end of time to do it.
My endorsement:~
Gut-wrenching and powerful, Amy Matayo's The End of the World will shatter your heart for a time before piecing it back together, slowly, unexpectedly, yet not unaltered. Cameron and Shaye have taken possession of a corner of my heart and are not letting go ~ the characters, prose, story arc, and setting are equally evocative and compelling. In the midst of unthinkable darkness, an unexpected and unlikely friendship offers slivers of hope and healing to these teens, but their broken souls find fear and shame impossible to shake as they journey into adulthood. Alternating first person prose between Cameron and Shaye, Amy gives voice to both her leading characters revealing a clear talent for this kind of storytelling. Be warned, this beautifully rendered tale delves into pain, heartache, and unimaginable loss some may seek to avoid, but it is the struggle for courage, connection, love, and the hope of redemption that will pierce your heart and mind. I cannot recommend The End of the World highly enough.
**The End of the World is a non-traditional, thematically rather than overt Christian read for those who wish to be aware of that difference.
Available February 9th. 
With thanks the author for my review copy. By way of full disclosure, I am providing author services for Amy. All views remain my own.
Relz Reviewz Extras
Review of Sway and The Wedding Game
Visit Amy's website and blog
Pre-order from Amazon: The End of the World