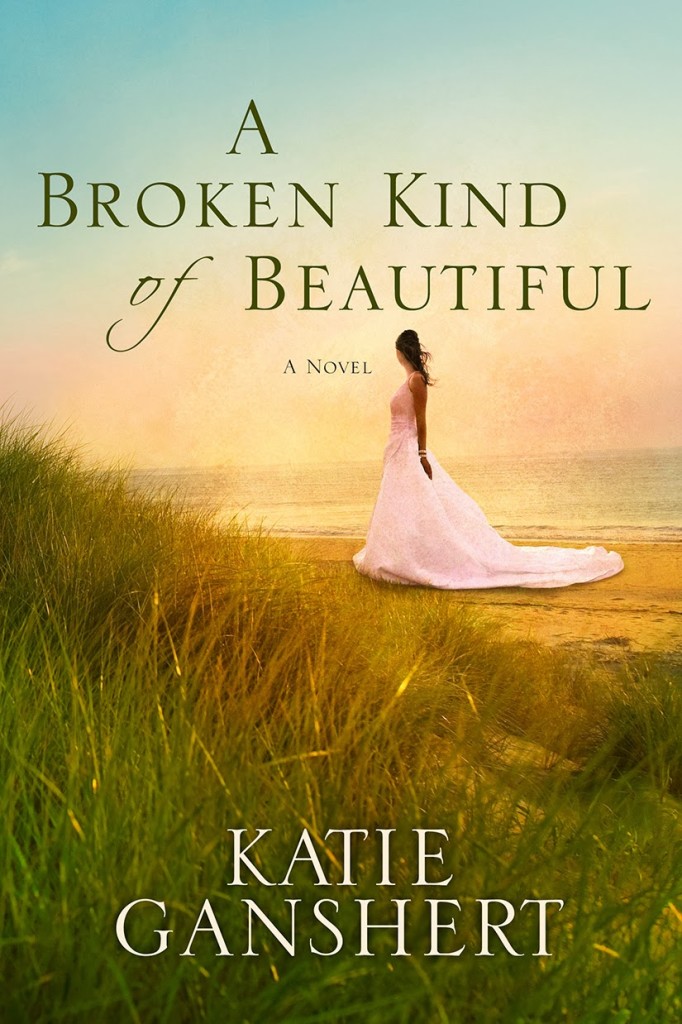 Synopsis:~
Sometimes everything you ever learned about yourself is wrong
 
Fashion is a fickle industry, a frightening fact for twenty-four year old model Ivy Clark. Ten years in and she's learned a sacred truth—appearance is everything. Nobody cares about her broken past as long as she looks beautiful for the camera. This is the only life Ivy knows—so when it starts to unravel, she'll do anything to hold on. Even if that means moving to the quaint island town of Greenbrier, South Carolina, to be the new face of her stepmother's bridal wear line—an irony too rich for words, since Ivy is far from the pure bride in white. 
 
If only her tenuous future didn't rest in the hands of Davis Knight, her mysterious new photographer. Not only did he walk away from the kind of success Ivy longs for to work maintenance at a local church, he treats her differently than any man ever has. Somehow, Davis sees through the façade she works so hard to maintain. He, along with a cast of other characters, challenges everything Ivy has come to believe about beauty and worth. Is it possible that God sees her—a woman stained and broken by the world—yet wants her still?
My take:~
Captivating. Poignant. Confronting. Uplifting.
Katie Ganshert's A Broken Kind of Beautiful is a one of kind story that gripped my every emotion from the first page. The opening chapters pack an emotional punch as Katie introduces Ivy and Davis with shades of their past and present pain revealed like tiny droplets of water that ripple through the rest of the novel. Ivy is a truly broken woman, whose self-perception has been sadly skewed by her immersion in the modelling industry since she was a young teen. Davis has been equally tainted by his experience in the world of high fashion photography but took drastic steps to remove himself from that scene by leaving his passion for photography behind. Ivy's jaded and wounded soul strikes at Davis' weakness for her beauty yet she is soon confused and frustrated as he refuses her charms and treats her with tenderness and respect. Katie's evocative prose and authentic characterisation make this an unforgettable novel of redemption and forgiveness and provides a mesmerising and complex love story. Layered with an additional storyline of a mother's unconditional love, A Broken Kind of Beautiful will leave you spellbound, and challenged about your own perception of beauty and self worth.  I highly recommend this stunning novel.
With thanks to the author for my review copy
Relz Reviewz Extras
Character spotlight on Davis & Ivy
Reviews of Wishing on Willows and Wildflowers from Winter
Character spotlight on Ian & Robin
Character spotlight on Evan & Bethany
Interview with Katie
Katie's Author Alert
Visit Katie's website and blog
Buy A Broken Kind of Beautiful at Amazon or Koorong