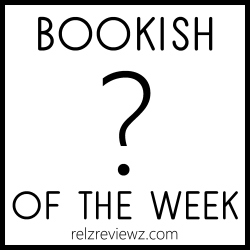 We're talking general fiction today. There might be romance, their might be danger, there will be heartache, tears, and restoration! General fiction is not my preferred genre, but there are a number of authors I won't miss. These three for sure, along with the lovely Cynthia Ruchti…but that's cheating adding a third name, isn't it?!
If you are anything like me, it's super hard to keep recommendations short, but I am going to ask that you stick with three only. It's a given that you will have way more than three recs you could make, that you love lots of books and lots of authors, and by recommending three, you aren't disrespecting all the others you might have in your brain…okay?! And we're doing this genre by genre, so we can really share more than three over time!
Here are my three general fiction reads of the moment…
Into the Free by Julie Cantrell – Julie's story is one of the best debut novels I have read. Powerful, poignant, intriguing only begin to describe it. And her prose is wonderful!
When Crickets Cry by Charles Martin – I love all Charles' books but this one remains my sentimental favourite. Beautiful prose and a story destined to rip out your heart and slowly piece it back together.
Doesn't She Look Natural by Angela Hunt – Only Angela Hunt could pen such a marvelous story about a funeral parlour! Eye-opening and moving, I recommend the entire series!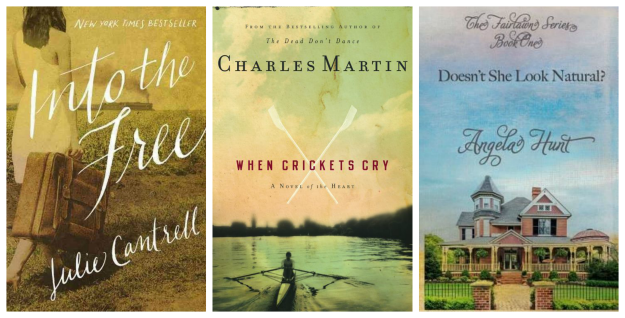 What are three of your must read general fiction novels that come to mind today?