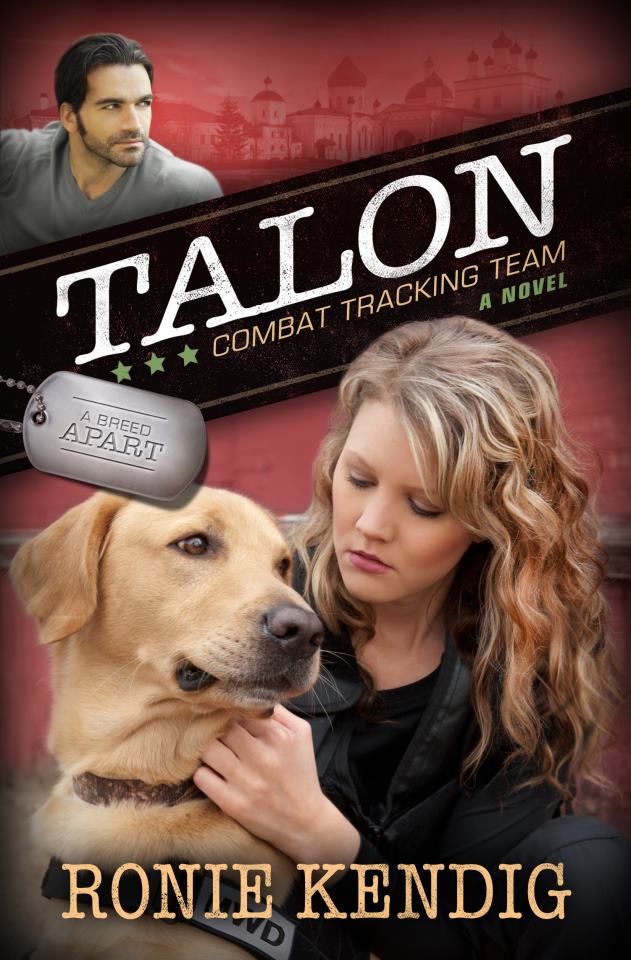 Meet an Air Force veteran and an intelligence officer in
Ronie Kendig's
military suspense
Talon: Combat Tracking Dog
Barbour
The Story
She's on a mission to find her missing brother. Only his combat tracking dog knows where to look. . . .
Air Force veteran Aspen Courtland just wants her brother back—dead or alive. The US Marine Corps declared him dead, but Aspen is unwilling to let him die without a fight. Aspen adopts her brother's combat tracking team dog, Talon, hoping to come closer to finding peace about Austin. But after the brutal attack that separated dog and handler, Talon is afraid of his own shadow.
Military Intelligence OperativeDane Markoski has run from the truth most of his life. Now, it's the only thing that can save him—and his mission—if he dares to face the past. Talon is the key to achieving his objective…but the only way to Talon is through his new owner. But Dane swore he'd never work a woman.
Teamed up in Djibouti, Dane and Aspen battle the elements and extremists. Survival depends on his skills, her optimism, and the courage of a traumatized combat tracking dog. Can Talon muster the valorfor one last mission?
Enjoy meeting Aspen & Dane
Brief physical description
Dane has an athletic build, and he's tall. He has dark hair and brown eyes. Aspen is about 5' 8 ". She too has an athletic build, but a bit smaller in scale. She's very attractive and has a mass of white-blond curly hair that reaches just below her shoulders. Aspen also boxes, so she has some solid strength to her—and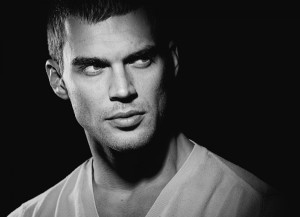 takes it out on Dane at one point.
Resembles…
Dane – I was really stuck on this one until this amazing lady named Rel Mollet helped me find the perfect match—a Russian athlete named Sergey Krapiva. He's tall, athletic, and has the "tall, dark , and handsome" thing going on.
Aspen is a cross with the sweetness of Reece Witherspoon and the natural beauty of Charlize Theron. But even that's not quite right.
Strengths and weaknesses
Dane is incredibly reserved and yet, he's not afraid to be confrontational. The guy is solid, both physically and intelligence-wise. He's still battling demons from his past, and he'll do anything not to face them. But there's a raw strength about Dane that is powerful and draws in Aspen.
Aspen is often called "naive" by Timbrel Hogan, a friend and handler at A Breed Apart, but Aspen is quick to correct Timbrel that she's not naive, "she's just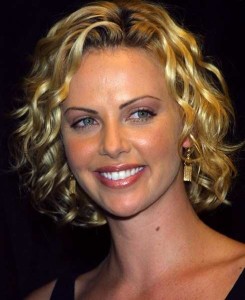 optimistic. Aspen chooses to believe the best about people and circumstances, so she struggles when the bad/negative asserts itself.
Quirk (if any)
Dane has this quirk of always seeking solace in a cathedral or chapel. I found him there one day, and he repeated the task throughout the novel. Dane avoids directly addressing a few topics, and faith is one of them. Surrender like that scares him, but he also can't deny the solace he finds in the churches.
Background to the story
The main story problem of Aspen's missing brother was borne out of the many soldiers who go missing, who are held captive, and never heard from again. I couldn't help but wonder if one of them had made the choice to serve his country on a deeper, more dangerous level.
Thanks Ronie ~ these two are great characters!
Relz Reviewz Extras
Enter signed Talon giveaway
Watch Talon's trailer
Check out the cover and synopsis for Beowulf
Character interviews with Heath & Darci
Character spotlight on Heath, Darci & Trinity
Reviews of Talon, Trinity, Dead Reckoning, Firethorn, Wolfsbane, Digitalis and Nightshade
Meet the Nightshade team: Max ~ Colton ~ Canyon ~ Griffin ~ Azzan ~ John  ~ Marshall
Meet the Nightshade women: Sydney ~ Piper ~ Dani ~ Kazi
Character spotlights: Max & Syd ~ Colton & Piper  ~ Canyon & Dani
Visit Ronie's website and blog
Visit Ronie's Discarded Heroes website
Buy Talon at Amazon or Koorong