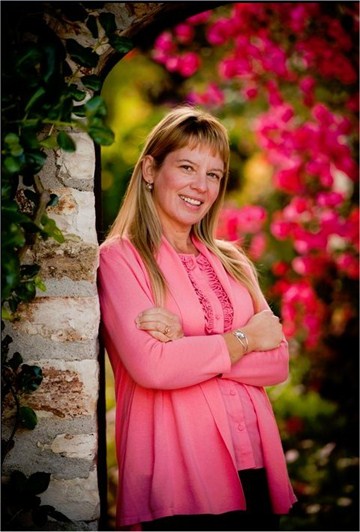 Discover more about
Laura Frantz
and her final Ballantyne Legacy novel
Love's Fortune
Revell
********
A book character that sticks in my mind is… Why? Baron Balmaine from Lady of Eve by Tamara Leigh. I'm in the midst of that book and he's quite a memorable hero!
The last book that made me cry was… George MacDonald's Donal Grant.
The last book that made me laugh out loud was… George MacDonald's Sir Gibbie.
I'm completely immersed in their storytelling, whenever I read a book by… James Alexander Thom (Follow the River, Long Knife, etc.).
The first person who encouraged me to pursue my writing was… My Kentucky granny, Lena Ellen Blanton
If I wasn't a writer, I would be… A librarian or a violinist/fiddler.
I write stories because… I cannot find them on shelves.
Love's Fortune

Sheltered since birth at her Kentucky home, Rowena Ballantyne has heard only whispered rumors of her grandfather Silas's vast fortune and grand manor in Pennsylvania. When her father receives a rare letter summoning him to New Hope, Rowena makes the journey with him and quickly finds herself in a whole new world–filled with family members she's never met, dances she's never learned, and a new side to the father she thought she knew.

As she struggles to fit in during their extended stay, she finds a friend in James Sackett, the most valued steamship pilot of the Ballantynes' shipping line. Even with his help, Rowena feels she may never be comfortable in high society.

Will she go her own way . . . to her peril?
My latest novel can be described by these 5 adjectives… historic, Pennsylvania-Scotch, poignant, layered, short (shorter than my other books, anyway!).
My main character is… Wren Ballantyne is a free-spirit, very different than her aunt Ellie and grandmother Eden. She was raised beyond the reach of the Ballantynes so comes into their world with a set o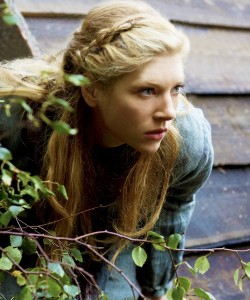 f prejudices, opinions, and beliefs all her own.
My main character/s resemble…. (see attached photo, though I don't have a clue who this is. My Pinterest boards are full of her ~  http://www.pinterest.com/laurafrantz/)
My story's spiritual theme is… How our desire/quest for home never leaves us but always eludes us. Till eternity, anyway.
The most recent movie or tv show I loved was… Why? Klondike (Discovery Channel miniseries) with Scotsman, Richard Madden – gritty and intense and based on true events/historic figures, with no HEA.
The story I'm currently working on is… emotional. Title and cover coming soon…
You may not know this about me, but I… never wanted to publish.
I might go all fan girl if I met… Richard Crispin Armitage. The man has such class! I've never quite recovered from North and South. (You and me, both, Laura, as you well know!)
If I could travel back in time, I'd go to… Daniel Boone's days, 18th-century America.
I get lost in the music when I listen to… Anything Celtic or fiddle/violin related.
A long held dream of mine is… To go to India and work among Mother Teresa's Missionaries of Charity.
Thanks Laura!
Relz Reviewz Extras
Character spotlight on Ellie & Jack
Character spotlight on Eden & Silas
Character spotlight on Cassius & Roxanna
Reviews of Love's Awakening, Love's Reckoning, The Colonel's Lady, Courting Morrow Little and The Frontiersman's Daughter
Character spotlight on Lael Click
Character spotlight on Morrow Little
Visit Laura's website and blog
Buy at Amazon: Love's Fortune: A Novel (The Ballantyne Legacy) or Koorong