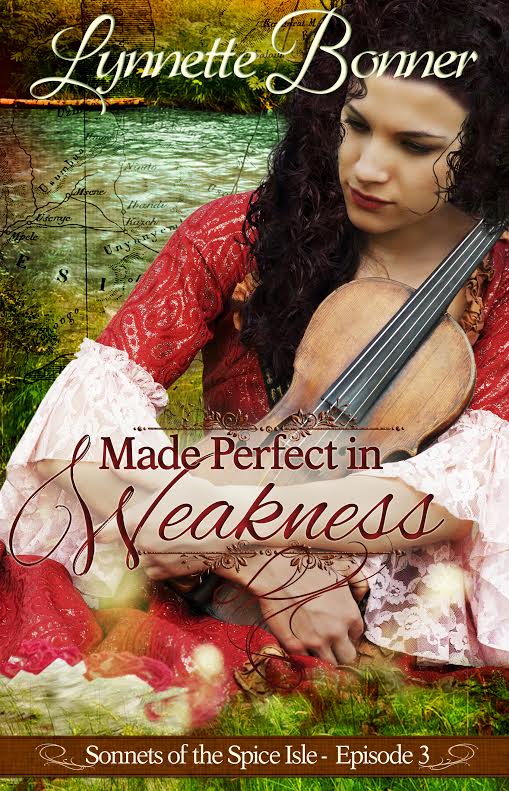 Synopsis:~
Rovuma River, Headed Inland, Mid-1866
Resigned to the fact that Papa has made up his mind and will not return to Zanzibar, RyAnne determines to make the best of it. She won't leave her papa to die alone. But with the arduous journey they face, Papa might not even make it a few days down the trail, much less the weeks it will take to reach the village where he's determined to build his mission station. What will she do if he passes away before they arrive? Recently she's seen a softer side to Captain Dawson, but can she trust the man to get her home? 
The closer Trent Dawson comes to proving the identity of the slave runners, the more he fears for the Hunters' lives. He can't help but admire RyAnne's determination to do right by her father. But he can't let any of that admiration show, because the men he's after won't hesitate to protect their own hides–and that means danger to anyone close to Trent. He just needs to get his charges safely to the village, and then he can get on with his business. The problem is…the little lioness, RyAnne Hunter, just might have sunk her claws deeper into his heart than he realized.
This is part 3 of a 6 part episodic serialized novel. 
Tracy's Take:~
Part three of Lynette Bonner's "The Sonnets of Spice Isle" series, "Made Perfect in Weakness" brings the reader further into RyAnne and Trent's story, along with those with whom they journey, including RyAnne's ailing father.
As RyAnne and Trent, and their companions, travel further into the jungle they continue to be confronted with enormous challenge and adventure. As Trent gets closer to finding the slave trader he seeks, the group gets closer to danger. RyAnne is confronted with the destruction of villages and the deaths of innocent villagers. Again RyAnne finds herself in a position of selflessly and heroically finding ways to meet the needs of those she finds along her journey. I love that RyAnne is real and raw, making beautiful innocent blunders that keep her from being "too good to be true". Bonner continues to build Trent's character as well – the stoic hero with brooding depth, drawn to RyAnne, yet reluctant to act on those feelings with any haste.
I am looking forward to finding out if and how the slave trader is revealed, and whether Trent and RyAnne will finally fully acknowledge their attraction for one another.
With thanks to the author for Tracy's review copy
Guest reviewer: Tracy of Beyond My Picket Fence
Relz Reviewz Extras
Review of On the Wings of a Whisper and Lay Down Your Heart
Visit Lynnette's website
Subscribe to Lynnette's newsletter and enjoy a free romance, My Blue Havyn
Buy at Amazon:
Episode 1 – On the Wings of a Whisper
Episode 2 – Lay Down Your Heart
Episode 3 – Made Perfect in Weakness