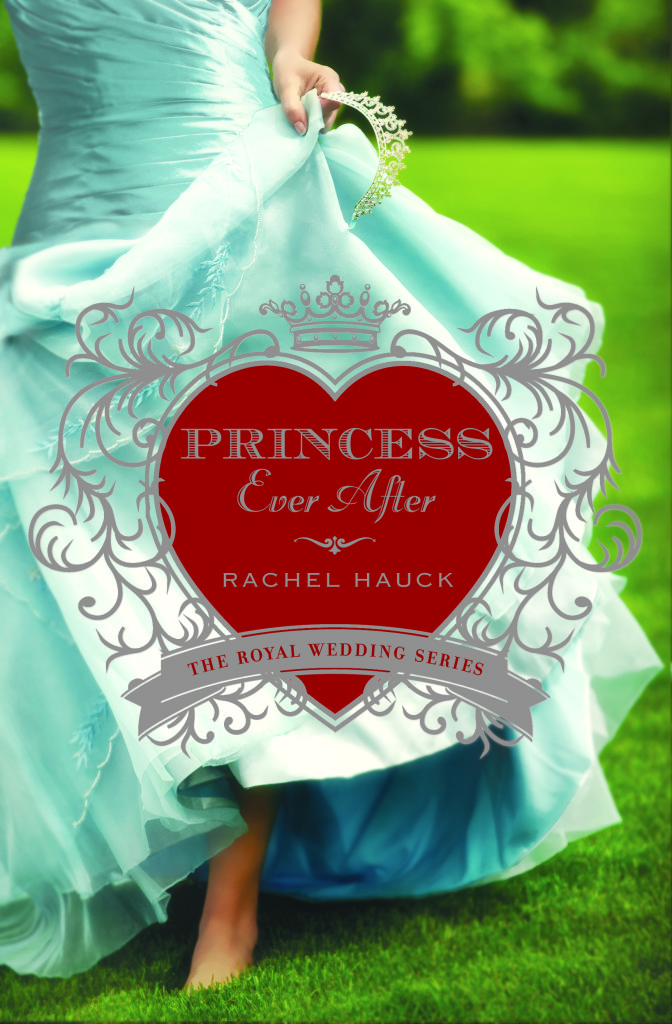 Synopsis:~
Regina Beswick was born to be a princess.But she's content to be a small-town girl, running a classic auto restoration shop, unaware a secret destiny awaits her. One that will leap from the pages of her grandmother's hand-painted book of fairytales.
Tanner Burkhardt is the stoic Minister of Culture for the Grand Duchy of Hessenberg. When he is tasked to retrieve the long-lost princess, he must overcome his fear of failure in order to secure his nation's future—and his own.Yet lurking in the political shadows is a fierce opponent with sinister plans to abolish the throne forever.
Overwhelmed with opposition, Regina must decide if she's destined to restore old cars or an ancient nation. Together—with a little divine intervention—Regina and Tanner discover the truth of her heritage and the healing power of true love.
My take:~
Every now and then an author's words become more than entertaining and engaging and speak directly to my heart. I'm not surprised that its Rachel Hauck's name on the cover. The second in her Royal Wedding series, Princess Ever After is a delightful contemporary romance that has a unlikely heroine in car restorer, Reggie Beswick, along with a charming hero in Tanner Burkhardt, a man dealing with past regrets and secrets. Reggie's journey of forced self discovery is replete with insightful moments and spiritual depths that challenged and encouraged me. While there's unlikely to be any royal grandmother in most of our futures, Rachel's prose is laden with wisdom and hope that lightens the heart and is a reminder that God's plans may be unexpected and sometimes confronting, but designed to confirm our worth and purpose. Beautifully romantic with a fascinating supporting cast of characters, Princess Ever After is a jewel in Rachel's writing crown!
With thanks to Zondervan and Litfuse for me review copy

Relz Reviewz Extras
Character spotlight on Susanna and Nathaniel
Character spotlight on Charlotte, Emily, Daniel & Tim
Reviews of Once Upon A Prince, The Wedding Dress, Dining with Joy, The Sweet By and By, Love Starts With Elle, Sweet Caroline and Diva NashVegas
Get to know Rachel
Interview with Rachel
Visit Rachel's website
Buy Princess Ever After at Amazon or Koorong