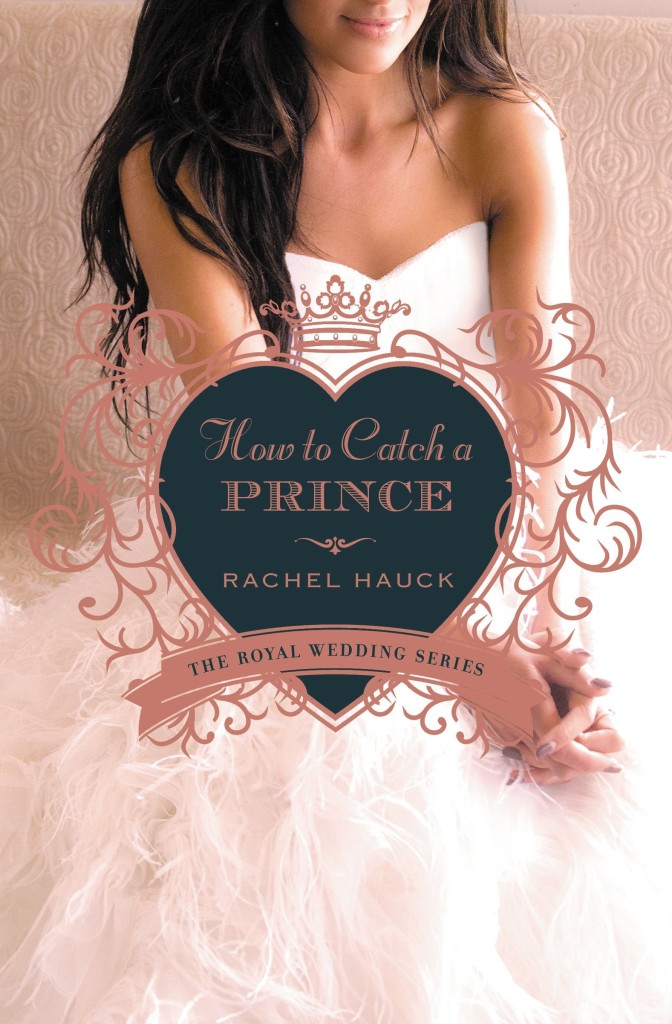 Synopsis:~
An American heiress and a crown prince seem destined to be together. Will the devastation of war keep them apart forever?
American heiress Corina Del Rey caught her prince once. But the tragedy of war kept her too long in a fog of grief. Now she's shifting her life forward, reigniting her career as a journalist. Still, nothing can relieve her of the secret and the love she carries in her soul.
Prince Stephen of Brighton is one of the world's most eligible bachelors and a star rugby player, trying to make sense of his life. His days in Afghanistan with the Royal Air Command will mark him forever. And he can't shake their dark shadow.
But when his brother, King Nathaniel, confronts him with a document the prince thought long buried and forgotten, Stephen is forced to face the pain of his past and the love he left behind.
With a little heavenly help, Prince Stephen and Corina embark on a journey of truth. But when the secrets are revealed, can they overcome, move forward, and find love again? 
My take:~
Rachel Hauck's stories of princes and princesses have made their mark amongst readers as enchanting and sweet fairy tales. Her final story, How to Catch a Prince, indulges in that same charm and sweetness but packs more of a spiritual punch as it wrestles with war, survivor guilt, deceit, and forgiveness. Corina and Stephen are well rounded characters that reflect authentic emotion as they react to the consequences of their decision to marry in secret before Stephen's life is turned upside down in Afghanistan. Rachel has penned a tale of lost love that emerges slowly as Corina is forced to deal with her parents' inability to move past their grief and Stephen strives desperately to hide a secret prevents him from ever sharing his life with Corina. Rachel's fans will devour this story, be enraptured in equal measure by whimsy, romance, and spiritual healing.
With thanks to the publisher for my review copy
Relz Reviewz Extras
Character spotlight on Regina and Tanner
Character spotlight on Susanna and Nathaniel
Character spotlight on Charlotte, Emily, Daniel & Tim
Reviews of Princess Ever After, Once Upon A Prince, The Wedding Dress, Dining with Joy, The Sweet By and By, Love Starts With Elle, Sweet Caroline and Diva NashVegas
Get to know Rachel
Interview with Rachel
Visit Rachel's website
Buy at Amazon: How to Catch a Prince (Royal Wedding Series) or Koorong