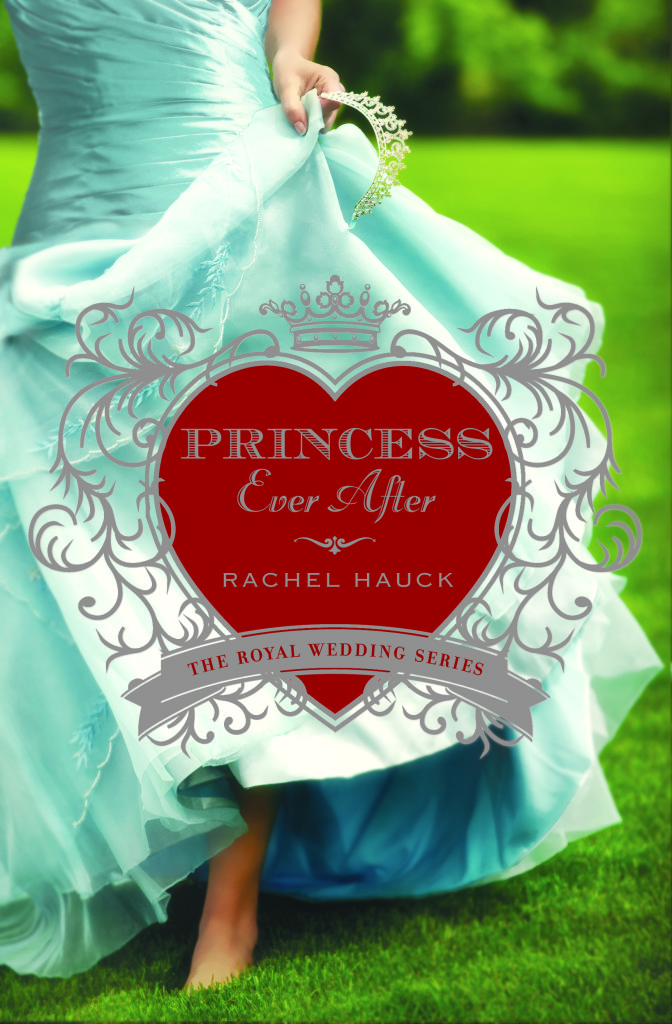 Introducing a restorer and a cultural minister from
Rachel Hauck's
contemporary romance
Princess Ever After
Zondervan
The Story
Regina Beswick was born to be a princess.But she's content to be a small-town girl, running a classic auto restoration shop, unaware a secret destiny awaits her. One that will leap from the pages of her grandmother's hand-painted book of fairytales.
Tanner Burkhardt is the stoic Minister of Culture for the Grand Duchy of Hessenberg. When he is tasked to retrieve the long-lost princess, he must overcome his fear of failure in order to secure his nation's future—and his own.Yet lurking in the political shadows is a fierce opponent with sinister plans to abolish the throne forever.
Overwhelmed with opposition, Regina must decide if she's destined to restore old cars or an ancient nation. Together—with a little divine intervention—Regina and Tanner discover the truth of her heritage and the healing power of true love.
Enjoy meeting Reggie & Tanner
Brief physical description
Regina has amazing red hair and blue eyes. Her hair was the thing that always stood out to me about her. She's beautiful.  Petite build.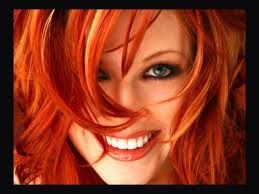 Tanner has a thick crop of dark blonde hair flopping over his blue eyes. Athletic build.
Resembles…
See the pictures!
Strengths and weaknesses
Regina: Her strength was her ability to see beauty in old things and her faith.
Weakness was wanting to live the life she'd planned for herself.
Tanner: Strength was his integrity, wanting to do what was right in a hard situation.
Weakness: Not wanting to forgive himself. Thinking he could not really move on in life because of his past mistakes.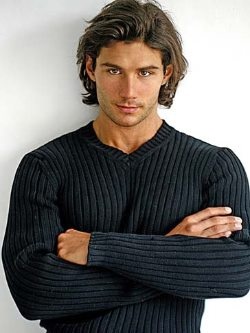 Quirk (if any)
Regina: Loved to wear her cowboy boots all the time. Even with her evening gowns.

Your inspiration for the character
Regina was her little bit of me, though I wasn't sure I had any part of me left to pour into a character. But she really was her own woman. Her story of becoming a princess inspired me. I imagined what I would do if I were in the same situation!
Tanner was every dark side of the men I've known in my life, and the good side. But like Regina, Tanner was his own man, walking onto the page and after a rewrite or two, presented himself.

Background to the story
This story is the second in the Royal Wedding Series and was inspired by the idea of a girl finding out she was a long lost princess.
Thanks Rach!

Relz Reviewz Extras
Character spotlight on Susanna and Nathaniel
Character spotlight on Charlotte, Emily, Daniel & Tim
Reviews of Princess Ever After, Once Upon A Prince, The Wedding Dress, Dining with Joy, The Sweet By and By, Love Starts With Elle, Sweet Caroline and Diva NashVegas
Get to know Rachel
Interview with Rachel
Visit Rachel's website
Buy Princess Ever After at Amazon or Koorong