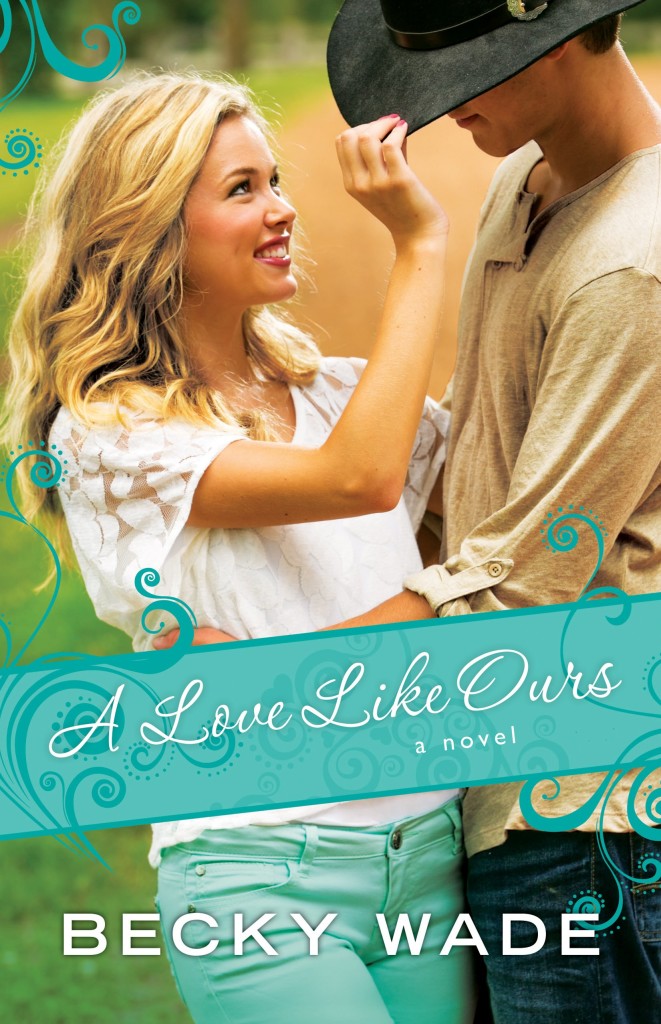 Synopsis:~
Former Marine Jake Porter has far deeper scars than the one that marks his face. He struggles with symptoms of PTSD, lives a solitary life, and avoids relationships.
When Lyndie James, Jake's childhood best friend, lands back in Holley, Texas, Jake cautiously hires her to exercise his Thoroughbreds. Lyndie is tender-hearted, fiercely determined, and afraid of nothing, just like she was as a child. Jake pairs her with Silver Leaf, a horse full of promise but lacking in results, hoping she can solve the mystery of the stallion's reluctance to run.
Though Jake and Lyndie have grown into very different adults, the bond that existed during their childhood still ties them together. Against Jake's will, Lyndie's sparkling, optimistic personality begins to tear down the walls he's built around his heart. A glimmer of the hope he'd thought he'd lost returns, but fears and regrets still plague him. Will Jake ever be able to love Lyndie like she deserves, or is his heart too shattered to mend?
My take:~
Ah, Jake! Nothing like a wounded and tortured hero to grab a reader's attention and Becky Wade's Marine, turned horse trainer, did just that in the first Porter novel, Undeniably Yours. He again appeared in Meant to Be Mine and finally has his story told in A Love Like Ours. There's no question it was worth the wait! Jake's journey towards love is peppered with heartache and unseen wounds, as we glimpse the steadfast and devoted childhood friend of Lyndie James, slowly heal from the traumatic effects of his military tours. Jake's genuine struggle with PTSD and the belief that he is a ruined man is authentically told and the impact of war remains with him from beginning to end, although the pain and memories ease a little. Filled with struggles, hopes, and joy, Lyndie reflects how God's love and affirmation, directly and through people, can break through the most broken of souls. Romantic, realistic, and engaging, A Love Like Ours, showcases Becky's exquisite talent for contemporary romance that hits all the sweet spots readers wish for.
With thanks to the publisher for my review copy
Relz Reviewz Extras
Character spotlight on Bo & Meg
Review of My Stubborn Heart
Character spotlight on Matt & Kate
Pop Quiz 2013 with Becky
Get to know Becky
Visit Becky's website
Buy at Amazon: A Love Like Ours or Koorong