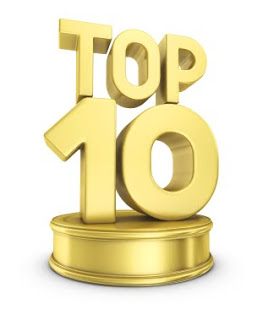 Each year choosing a top 10 makes for a challenging way to end the year, especially a year that did a bit of a number on our family…and many others, as we know! My reading time was greatly curtailed this year so I didn't get to read anywhere near my usual number of books, nor review all the ones I did complete, even some on this list. So in some senses, this list is incomplete, but in no way am I unsatisfied with my choices.
It's always difficult to choose a top 10, and any of you are good with numbers (can count!), you will see I failed miserably on that score! As I have been saying for years, I choose my top reads from books that evoke an emotional response; ones that make me laugh, set my stomach churning, make me tear up, get my ticker pumping, my brain contemplating, or have me spontaneously smiling as I read. I'm ever grateful to these writers (and all the authors I have read this year) for their blood, sweat, and tears as they pen these stories and generously send them out into the world to be read, enjoyed, critiqued, and sometimes criticised. There's not many of us who would open ourselves in this way for others, so thank you, dear authors, for opening my soul, heart, and mind to your own!
As it is NYE down under today, a HUGE thank you to my readers for sticking with me this year, for celebrating my 10 year blogging anniversary, and for sharing your love of books with me! Every comment you leave means so much, even if I've been unable to respond. I appreciate each and every one of you! I'd love to hear what your favourite books from 2016 have been.
Here's to a beautifully bookish 2017!
Hugs, Rel xo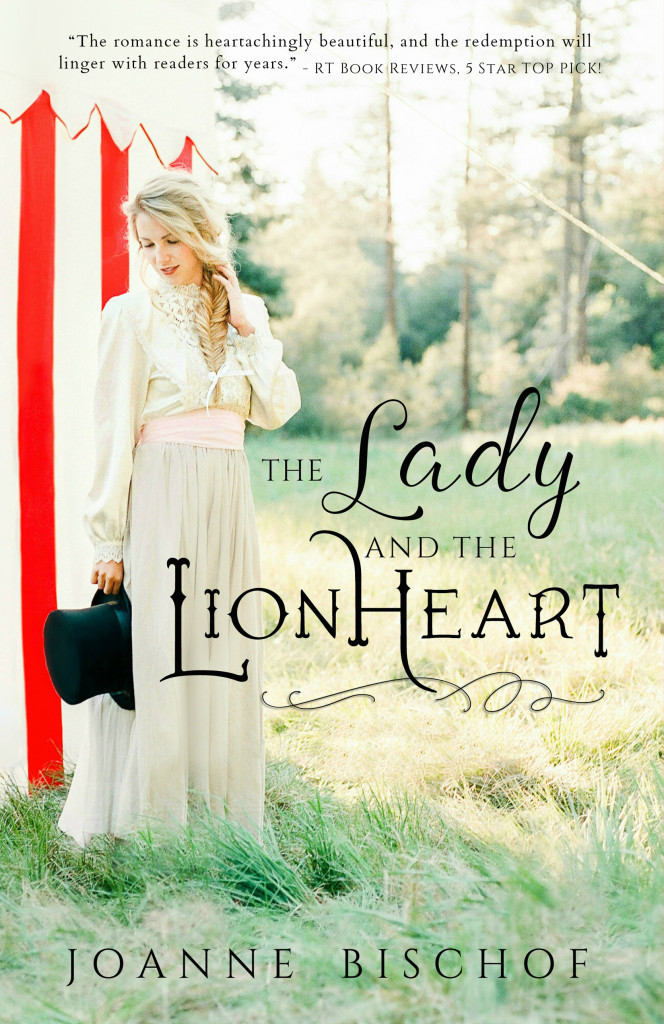 The Lady and the Lionheart by Joanne Bischof
"Delicate and vibrant prose immerses the reader in the sights, sounds, and aroma of the circus, with a tale that leaves jagged edges upon your soul for a time, then binds the wounds with healing and hope."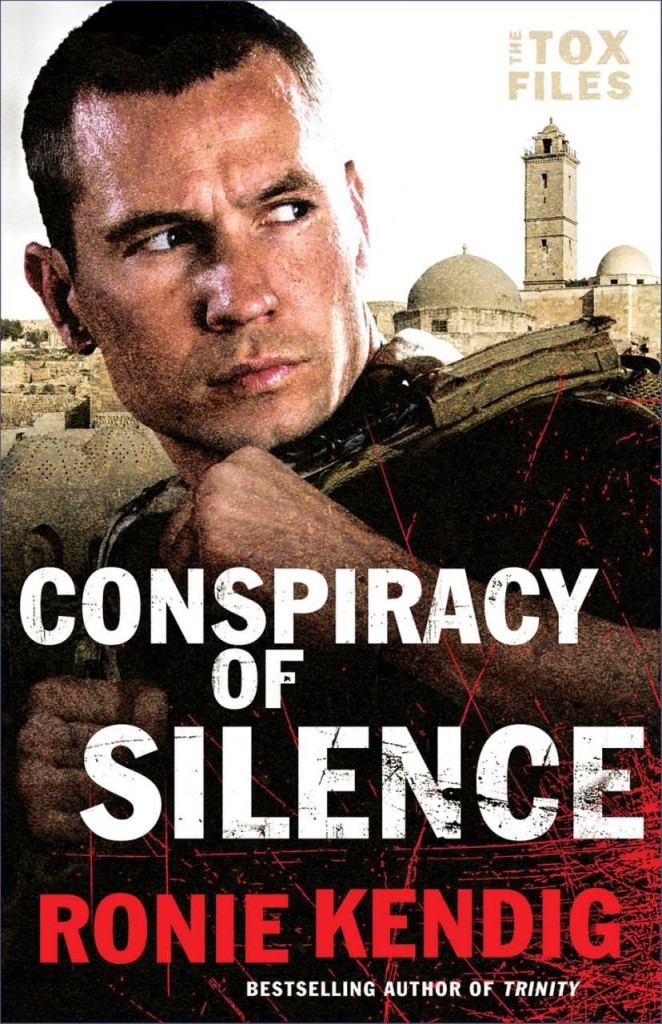 Conspiracy of Silence by Ronie Kendig
"Ronie is the master of heart palpitating action, authentic military engagement scenes, and brilliant characterisation."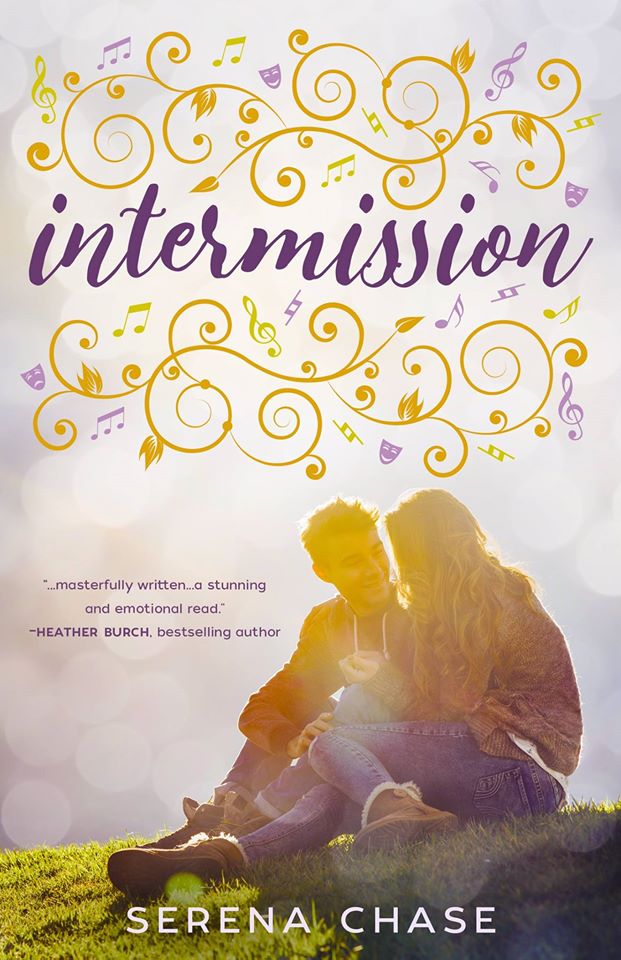 "If you love meaningful writing, beguiling characters, musical theatre, delicious romance, and a gutsy, heart-wrenching tale, Serena Chase's foray into contemporary YA romance is for you."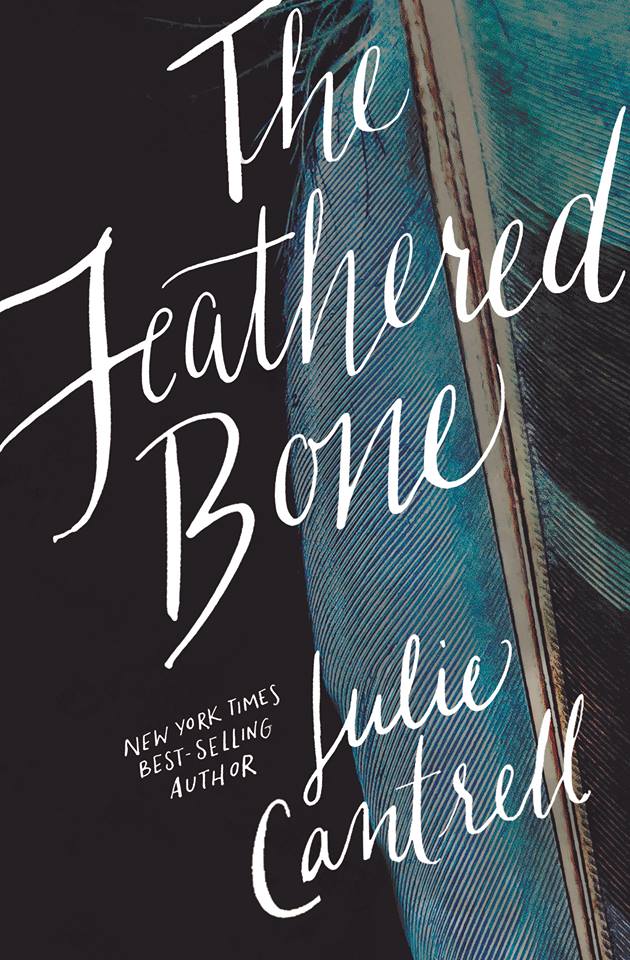 The Feathered Bone by Julie Cantrell
Simply stunning. There's is nothing easy or trite in a Julie Cantell novel and The Feathered Bone tears apart your heart, putting it back together again, forever altered.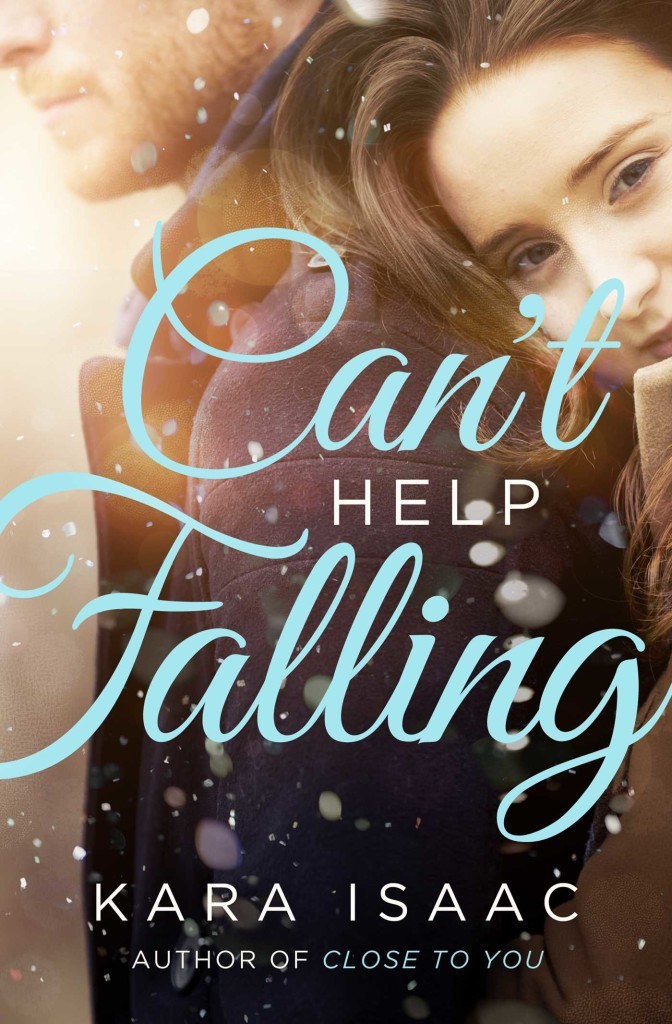 Can't Help Falling by Kara Isaac
"Can't Help Falling's happily ever after is a given, but unlike many in this genre, Isaac takes her characters on an authentic and challenging journey towards love, that is as savvy as it is whimsical."
Lady Undaunted by Tamara Leigh
Brilliant medieval romance with all the elements required, and then some! I love Liam and Jocelyn's story.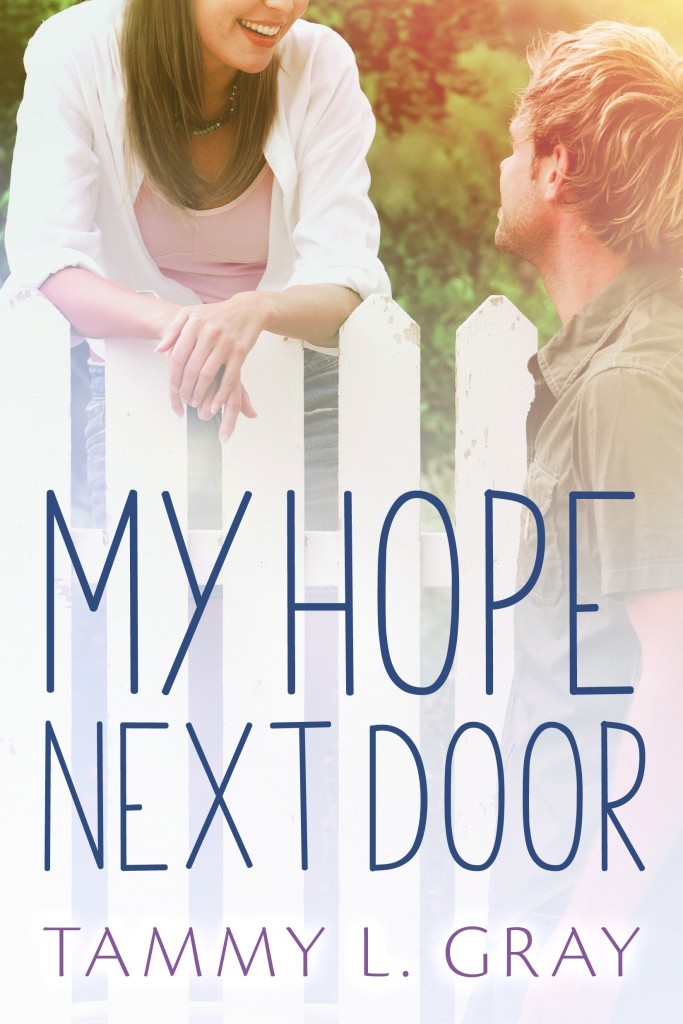 My Hope Next Door by Tammy L. Gray
"While Asher captured my heart with his sacrificial love and genuine love for Katie, even the petulant antagonist, Cooper, held complexities with Tammy balancing his bad guy persona by exposing his vulnerabilities, making him a genuine and believable character."

Montana Fire series by Susan May Warren
"It's not just the fires sizzling in Montana, let me assure you! Susan May Warren's latest romantic suspense, Where There's Smoke, is romance readers' catnip."
Where There's Smoke || Playing With Fire || Burnin' For You || Oh, the Weather Outside is Frightful
My reviews: Where There's Smoke, Playing with Fire, & Burnin' For You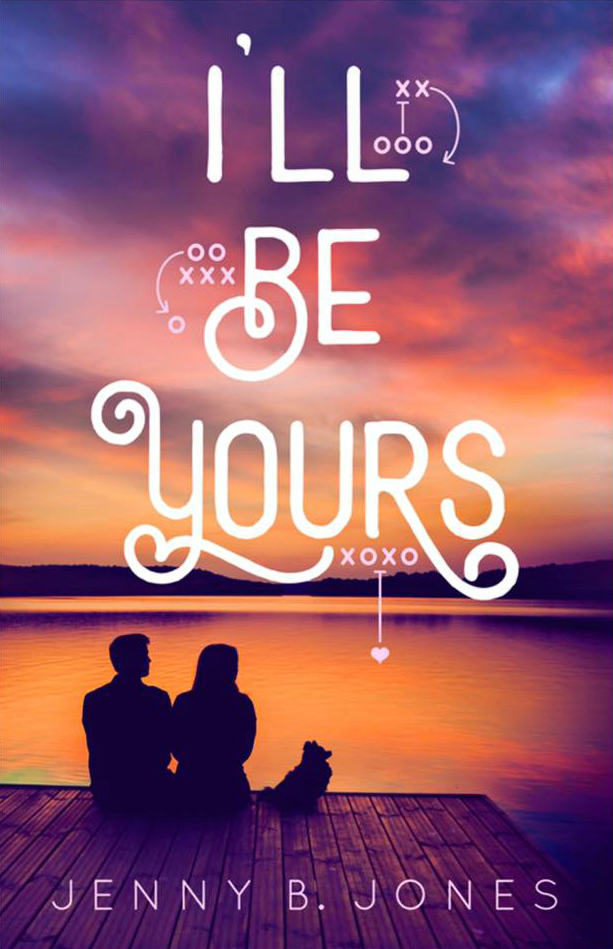 I'll Be Yours by Jenny B. Jones
"Captivating and real, I'll Be Yours is both swoon-worthy and heartrending, begging for a re-read as soon as the last page ends."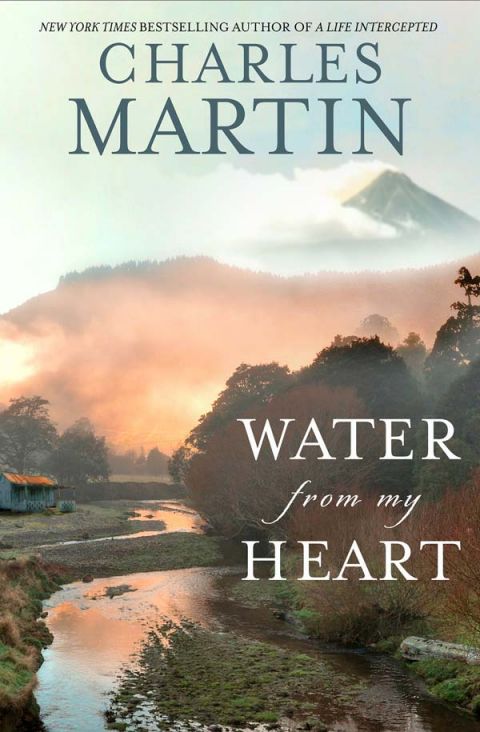 Water from My Heart by Charles Martin
What can I say about Charles' writing? An exceptional wordsmith, Charles excels in this story by creating a leading character the reader can't help connecting with when we should despise him for his intentional and calculated choices in life. A brilliantly written story of redemption and our first 2017 Novel Journey Bookclub selection for 2017.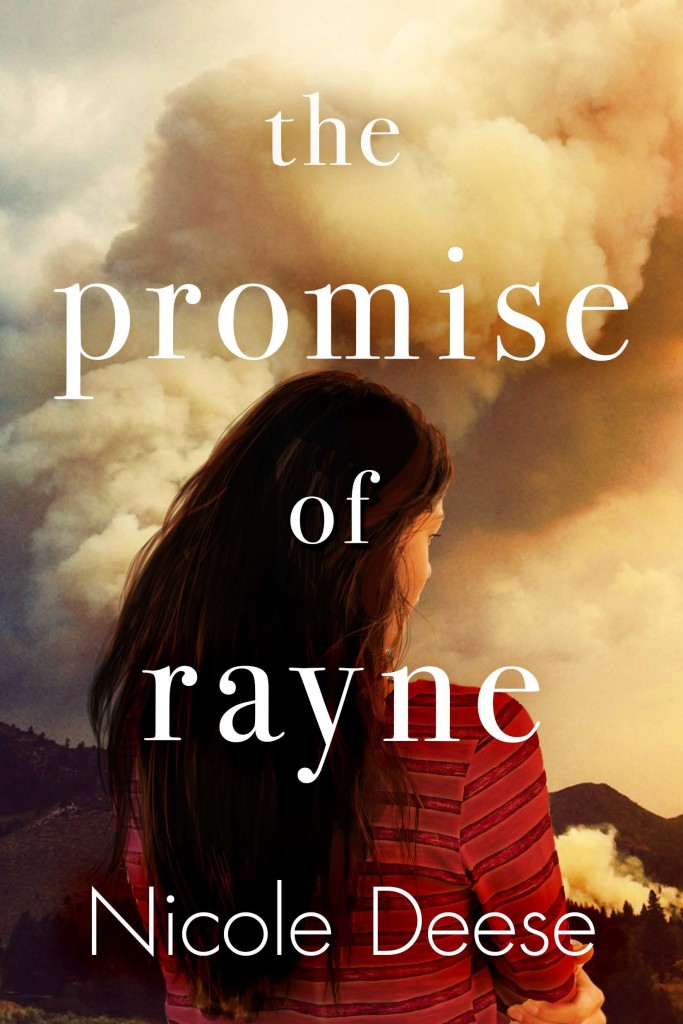 The Promise of Rayne by Nicole Deese
Levi. Need I say more?! Loved this captivating love story from Nicole!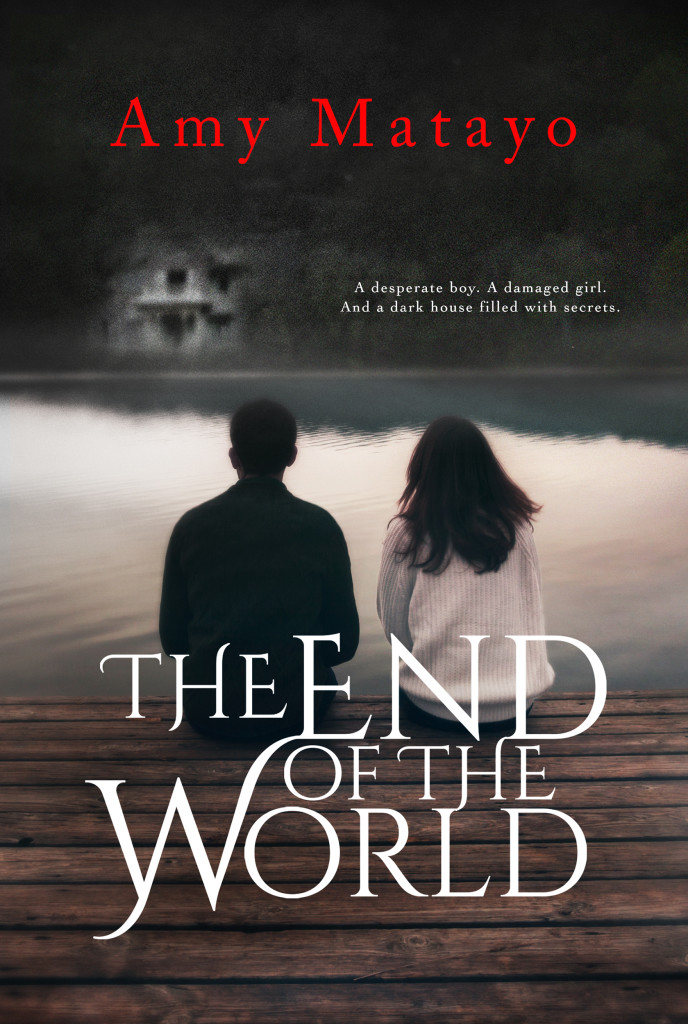 The End of the World by Amy Matayo
"Gut-wrenching and powerful, Amy Matayo's The End of the World will shatter your heart for a time before piecing it back together, slowly, unexpectedly, yet not unaltered."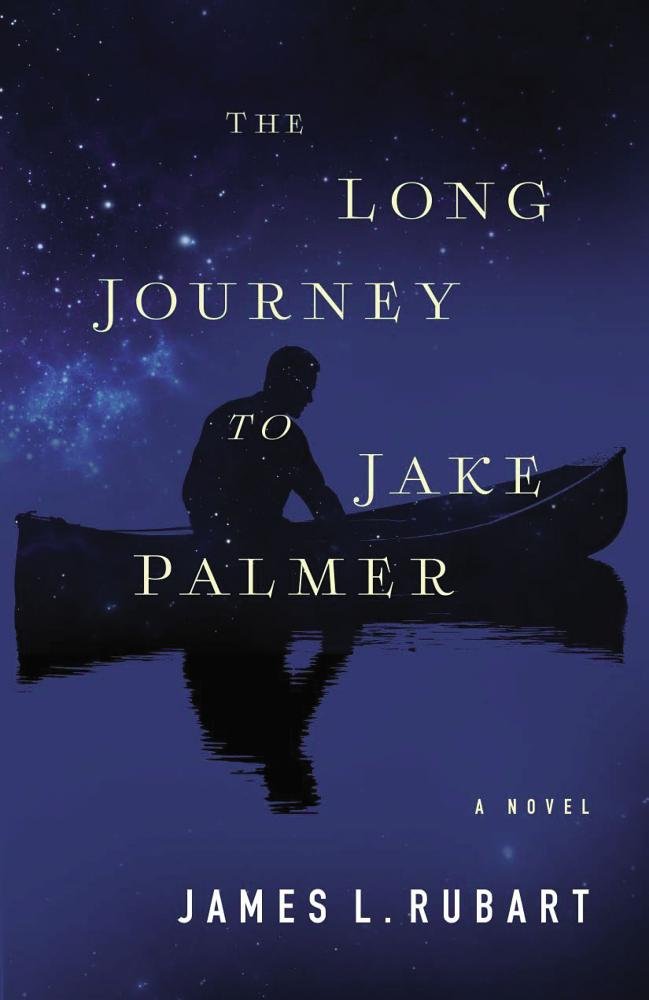 The Long Journey to Jake Palmer by James L. Rubart
Another complex and evocative novel from the master of the spiritually meaningful novel. This one will keep you pondering long after the last page is turned.