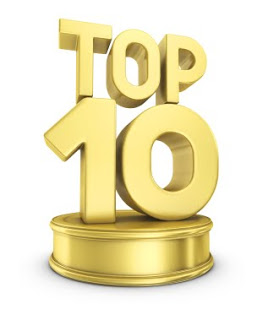 Thank you, my wonderful readers, for taking time to visit my blog and share your thoughts. Your comments are always such an encouragement and I love the interactions we can have over our mutual love of books, story, and cover art! So looking forward to sharing with you in the new year with more bookish fun. Appreciate you all xo
My little tradition here on the blog is to post my Top 10 reads on the last day of the year. My reading time was severely curtailed this year due to a number of factors, which as you can imagine, frustrated me no end. I'm hoping I can carve out more time in 2016 for reading and writing reviews on my blog.
You will see some familiar names in my list from past years – Ronie Kendig and Tamara Leigh continue to release stellar novels in their specific genres and I can't get enough of their stories – and also some new names. It wasn't until I compiled my list that I realised that the majority of the books making my list are indie published – make of that what you will!
In no particular order, here's my Top 10 list for this year ~ may you enjoy reading it. I'd love for you to link to your Top Reads for 2015 in the comments, or simply share titles you have loved this year.
Have a wonderful New Year, dear friends
**********
Baron of Godsmere & Baron of Emberly by Tamara Leigh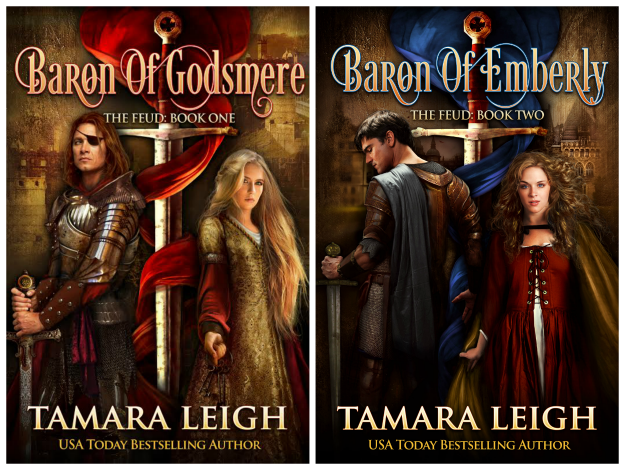 Reviews ~ Baron of Godsmere & Baron of Emberly
Carry Me Home by Dorothy Adamek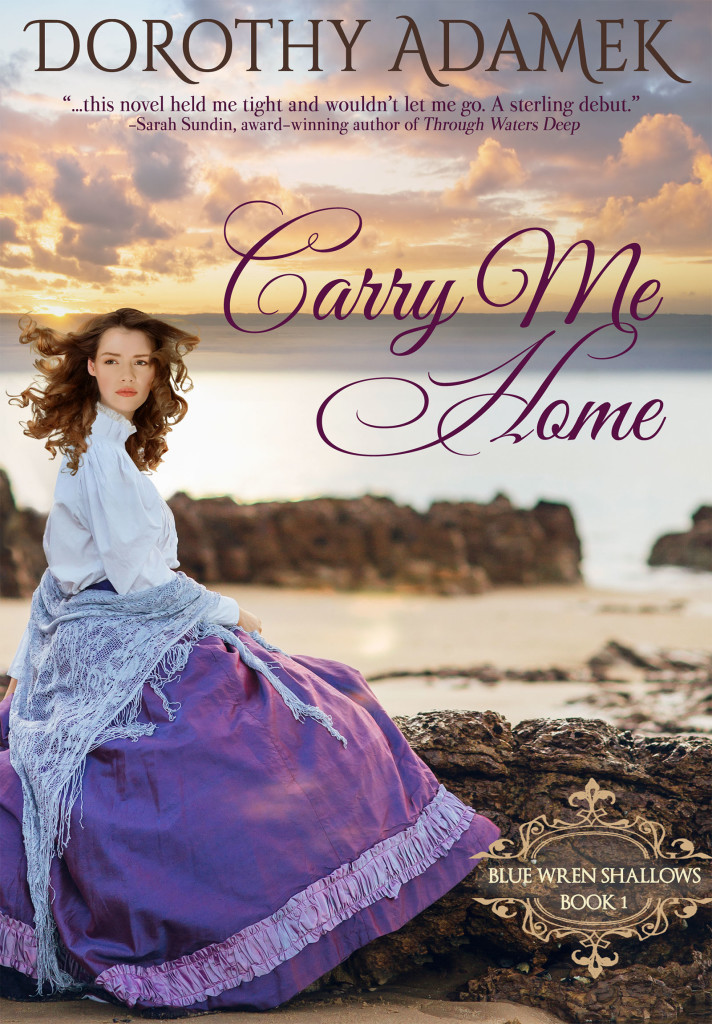 Told You So by Kristen Heitzmann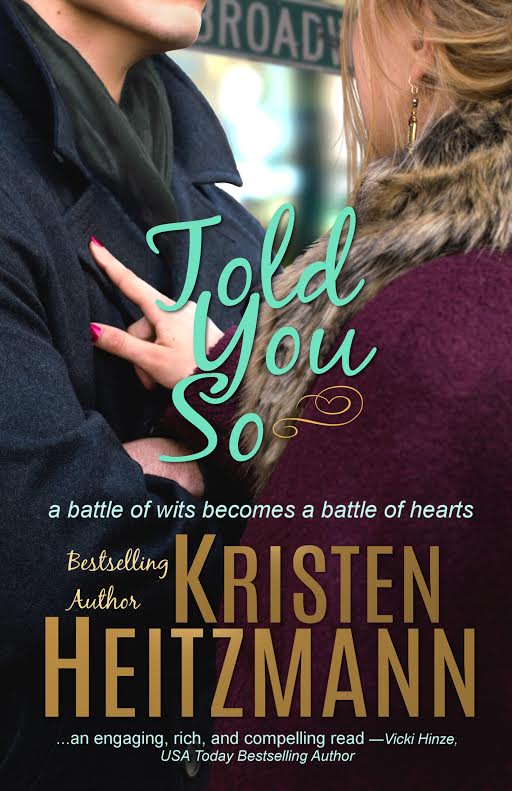 Falcon & Embers by Ronie Kendig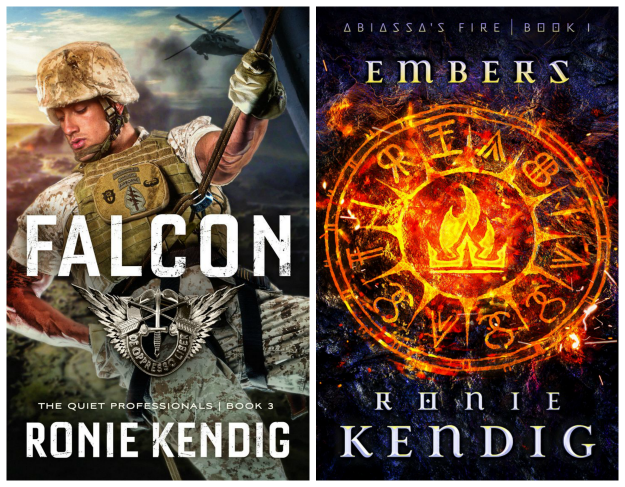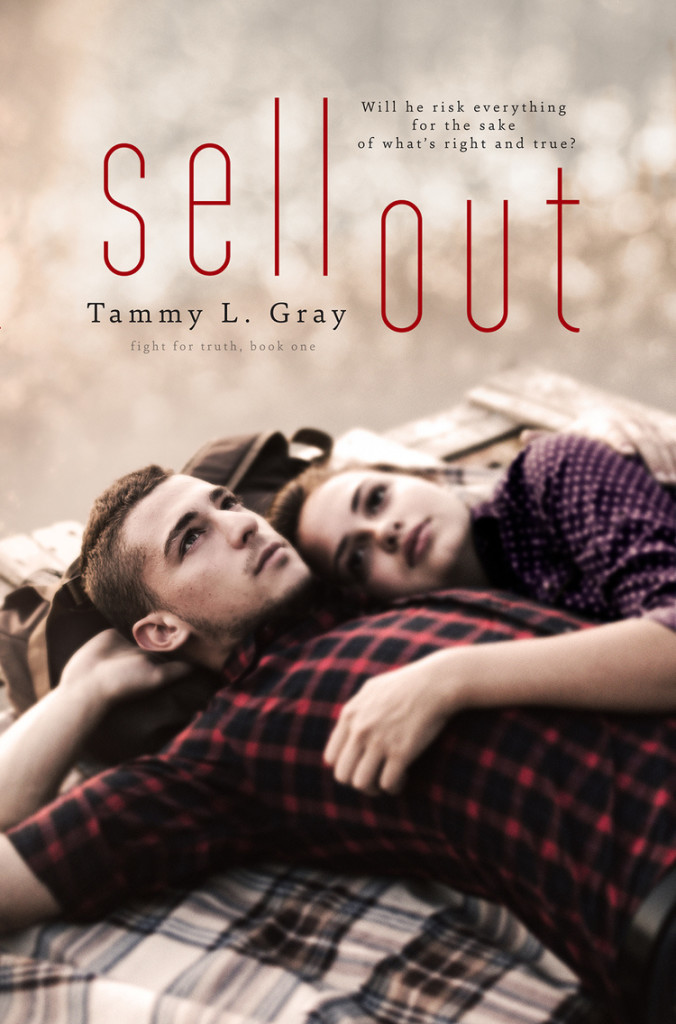 To Get to You by Joanne Bischof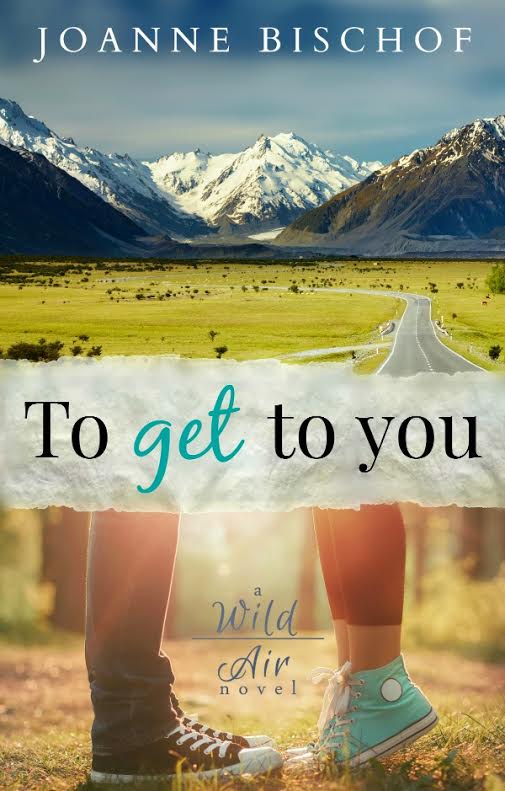 The Mistress of Tall Acre by Laura Frantz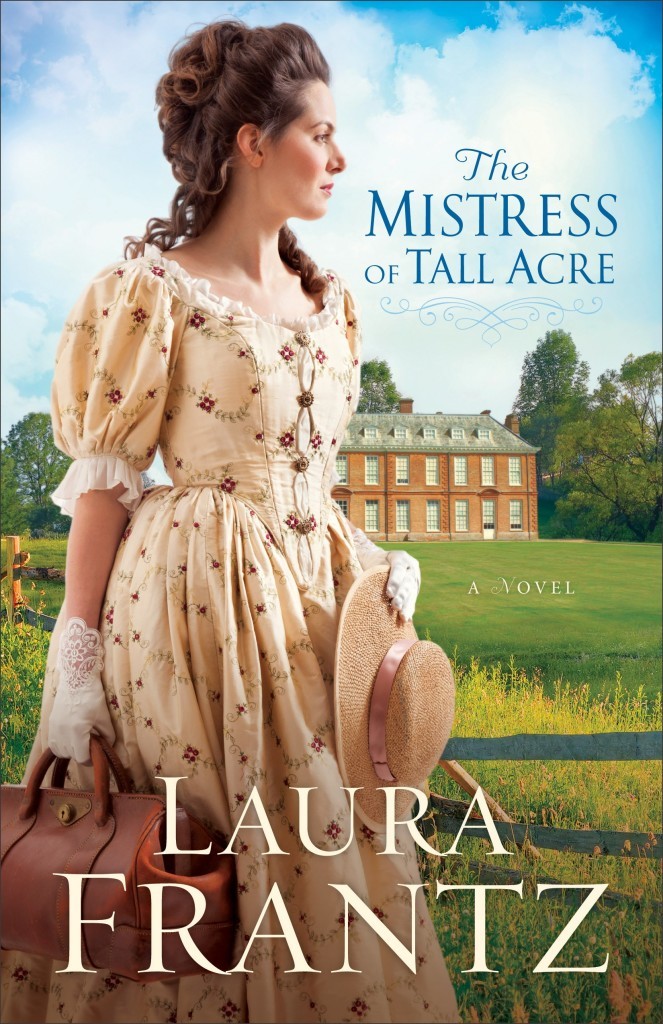 The Gifting, The Awakening, & The  Gathering by K. E. Ganshert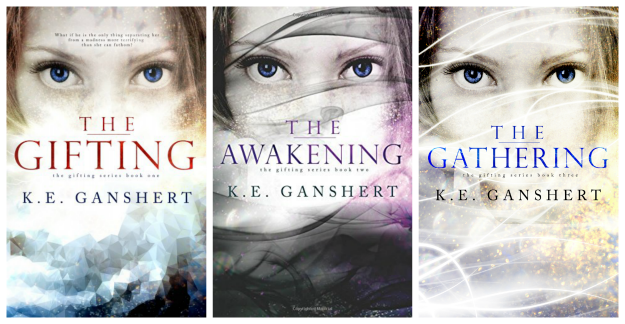 Reviews ~ The Gifting & The Awakening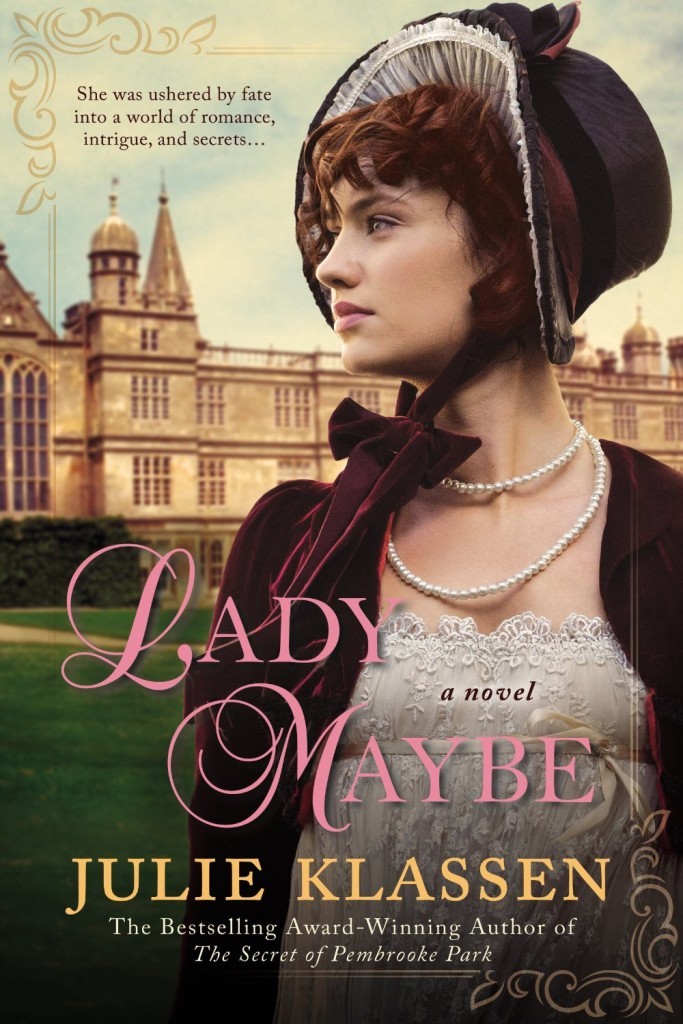 To Win Her Favor by Tamera Alexander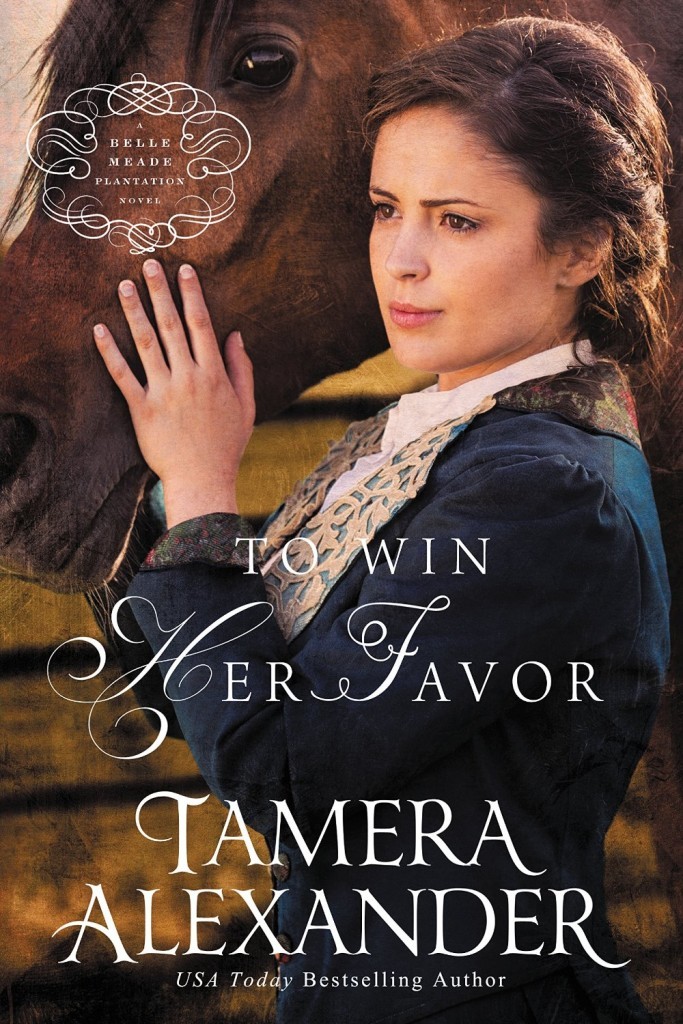 Just One Summer by Nicole Deese, Tammy L. Gray, Amy Matayo, & Jenny B. Jones
And I couldn't resist adding one extra! I'm not a huge fan of novellas but this collection was such a treat and the best collection I've read. Given that I'm sweltering in the Australian summer right now, I thought it only fitting to revisit these entrancing stories!